Deep Dive Research Limited is a Consumer and Marketing Insights Consultancy. We are The Top Qualitative Research Agency in Nigeria and West Africa.
We are Dedicated to Providing Manufacturers, Service Providers and Organizations That Desire Deep Connection With Consumers and the General Public With Deep Dive Insights and Strategic Consulting to Grow Brands and Businesses.
Our experience covers all the Ps of Marketing; Concept Testing, Product Testing, Packaging Research, Brand Research, Consumer Habit and Attitude Studies, Packaging Research, Psychographic and Lifestyle Research, Purchase Trigger and Barrier Analysis, Name Research, and Brand Diagnostics and more.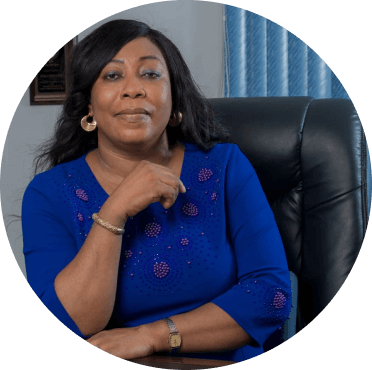 Stella Okpala – Chief Executive Officer FMRA, FIMC
Stella is passionate about Research and its effective application for insight and foresight driven decisions in business, and by governmental and non-governmental organisations.
She brings to Deep Dive, a fine blend of experience and fresh new perspective and prides herself on personal involvement with every project; combining creativity with knowledge borne of many years of practical research experience.
Stella has personally coordinated countless Projects spanning a broad spectrum of industries and successful multi-national brands, across Sub-saharan Africa – Nigeria, Benin, Togo, Ghana, Cote d'Ivoire, Senegal, Cameroon, Gabon, Tanzania and The Democratic Republic of Congo.
She is an active Participant at Conferences and Workshops on Marketing Research.
Stella is a Fellow of both NIMRA (Nigeria Marketing Research Association) of which she was Vice President and The Institute of Management Consultants (IMC).
She is a past Country Representative (2004) and member ESOMAR. She is also a member of Association for Qualitative Research (AQR).
Our multilingual Team is well educated and highly experienced and includes resident Researchers and a formidable network of Partners who are Natives of the Nation's diverse geo-political Zones as well as natives of Countries of the Sub Region.
Briefly put, we know and understand the socio-cultural dynamics of Nigeria and the West and Central African Sub regions.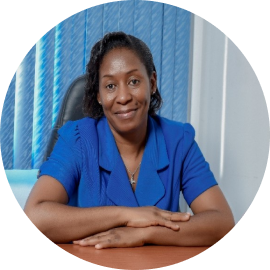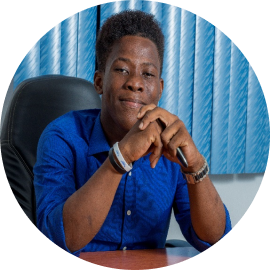 Chibuikem George
Research Executive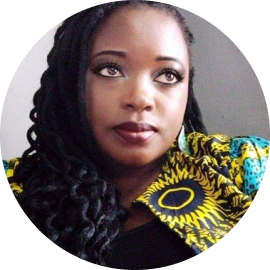 Abiola Olayinka
Senior Research Consultant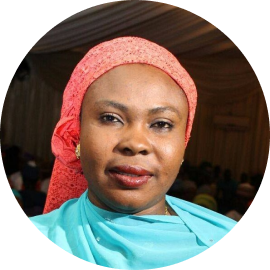 Latifat Abdulsalam
Senior Research Consultant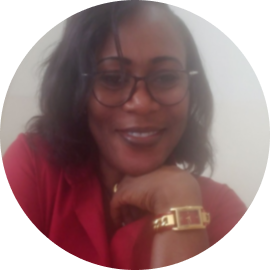 Cisse Mana
Coordinator
Francophone W. A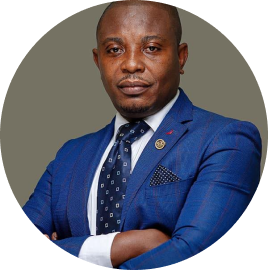 Robert Amponsah
Coordinator
Anglophone W. A 
Our Multi-Dimensional Approach